Calendar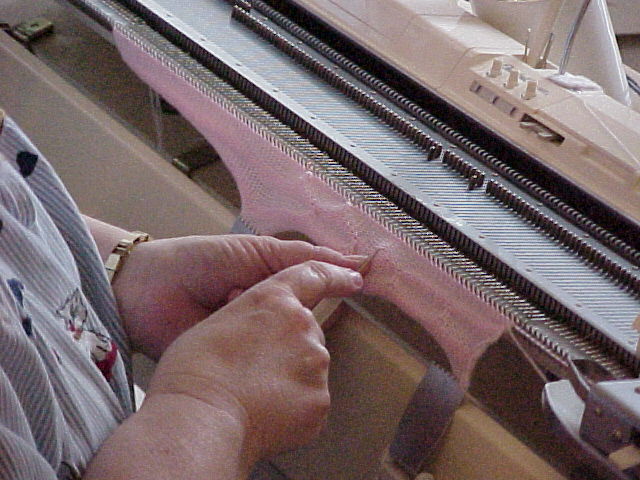 We meet monthly on the second Saturday of the month, and if you're a machine knitter or interested in machine knitting, you're invited!
Dues: $2 per meeting
When: Second Saturday of the month. The Japanese machine demonstration begins at 1 p.m., and the Passap demonstration is at 2 p.m.
Where: Usually, Crystal Lake Baptist Church, Leander, Texas, at the corner of Lakeline Blvd. and Crystal Falls Parkway.
What to Bring: Bring yourself! We encourage you to bring "show and tell," especially something you're working on or you made to show us. Bring your questions. Bring your interesting machine, if you wish.
For more Information and the latest news: Join our Yahoo group!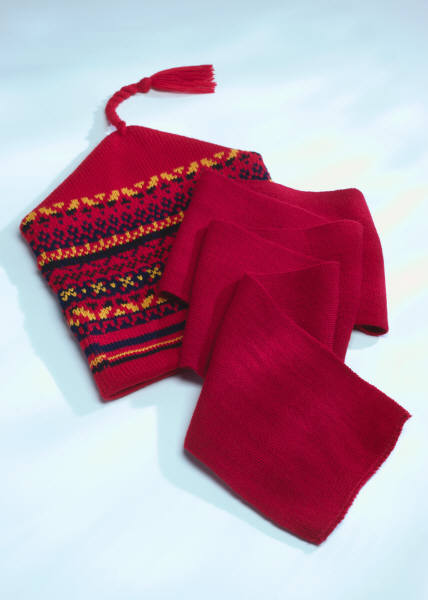 Upcoming Events:
October 13, 2012 - Regular meeting at Crystal Lake Baptist Church
November 10, 2012 - 1:00 p.m. - Meet-up at the church to carpool to the Kid 'n Ewe fiber festival near Boerne, Texas, where we will enjoy the shopping, demonstrations, fiber-related displays, and animals.
December 8, 2012 - 1 p.m. - Holiday party at the church. Our wacky gift exchange is always a hoot, so bring something fun and craft-related and participate! Watch the Yahoo group for potluck & other instructions.
2013 - Save the Dates

Saturday, January 12, 2013

Saturday, July 13, 2013

Saturday, February 9, 2013

Saturday, August 10, 2013

Saturday, March 9, 2013

Saturday, September 14, 2013

Saturday, April 13, 2013

Saturday, October 12, 2013

Saturday, May 11, 2013

Saturday, November 9, 2013

Saturday, June 8, 2013

Saturday, December 14, 2013